In today's world, a good-looking and engaging online video is essential for any business, artist, professional or organization.
It will help you make that all-important first impression, enhance your social media activity, broadcast your message to a global audience 24/7, and boost your online presence and search engine ranking.
Call or email us today for a free consultation on how a great video will benefit you.
OMG LAW FIRM YOUTUBE COMMERCIAL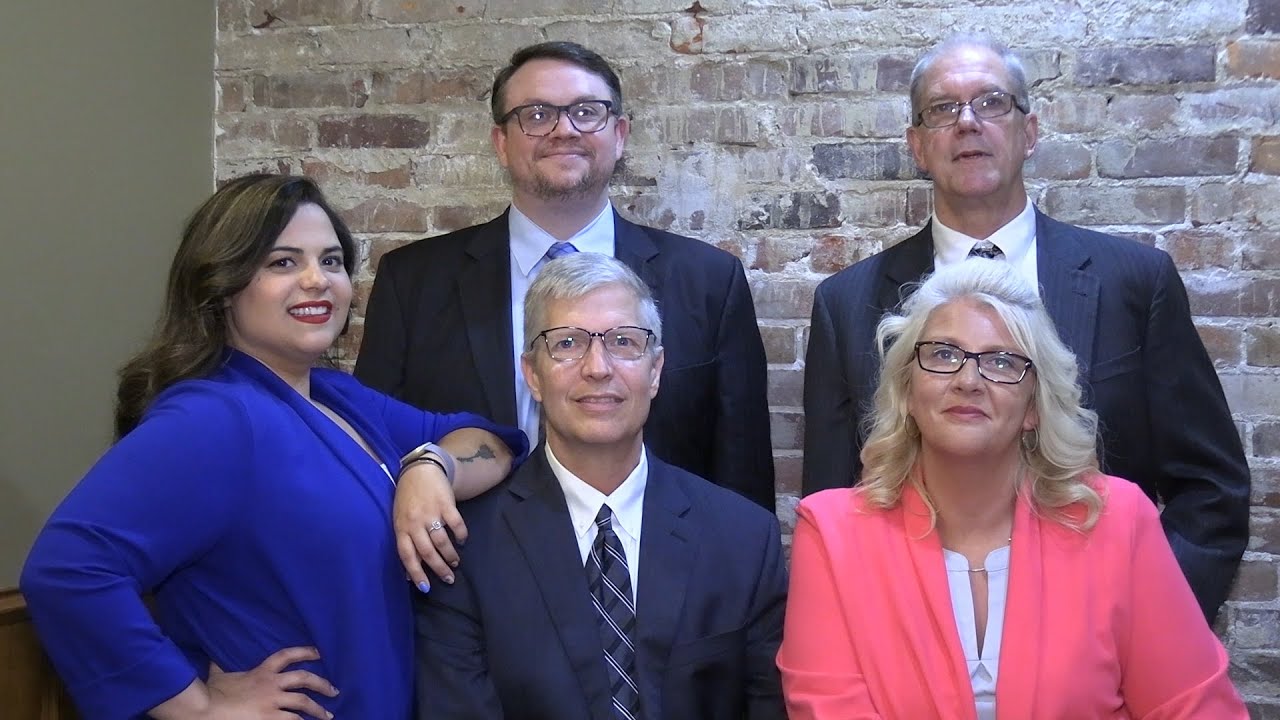 Levi Hospital Tribute to Davis Tillman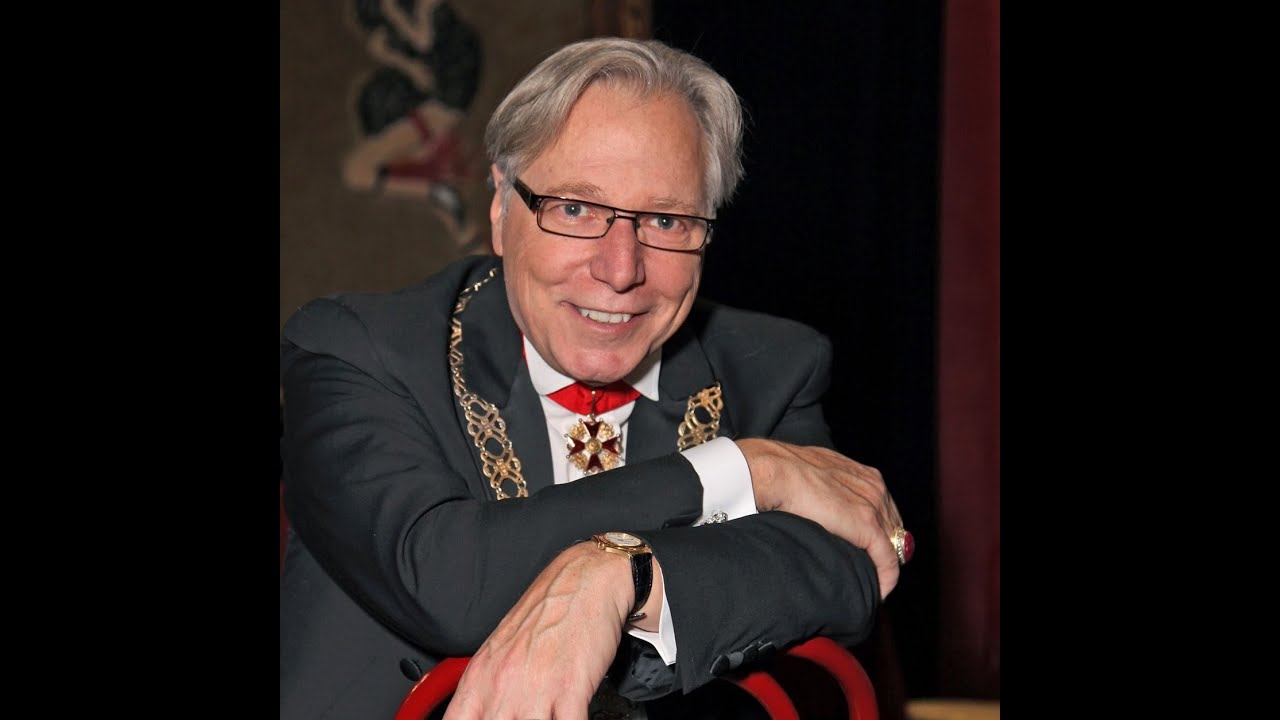 American Heart Association Hot Springs Sweethearts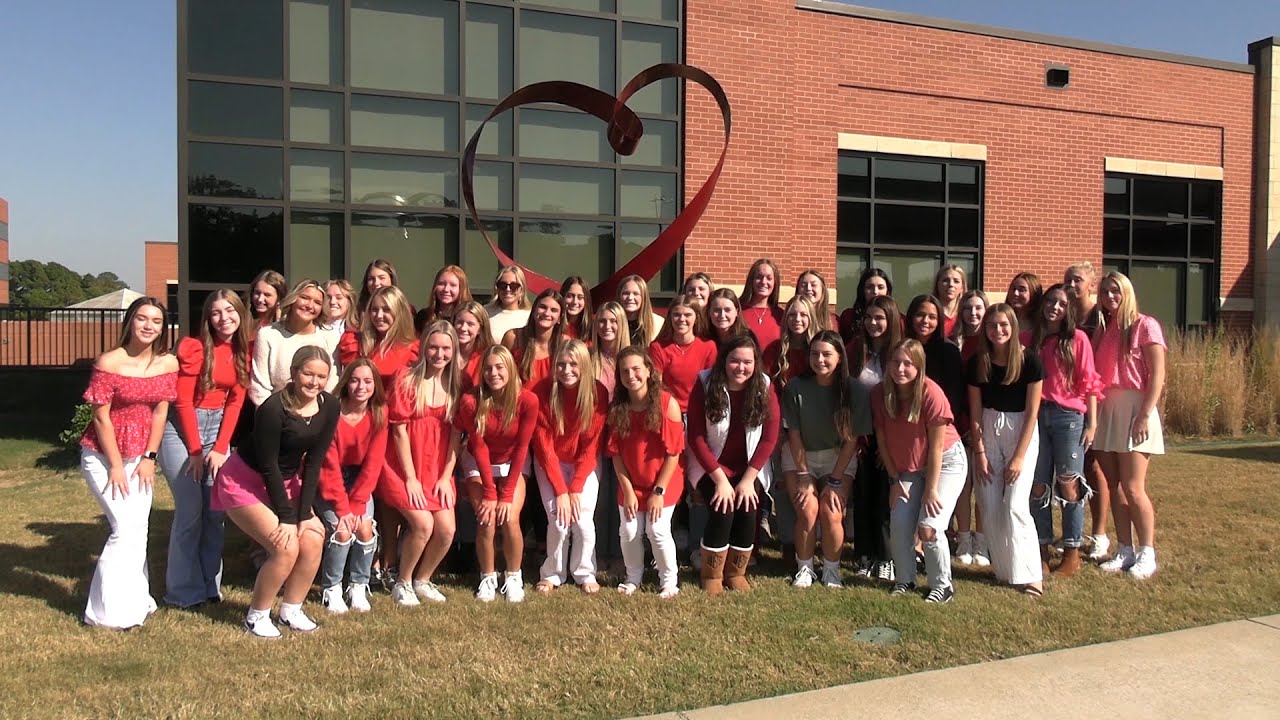 Project Hope Foodbank Fundraising Video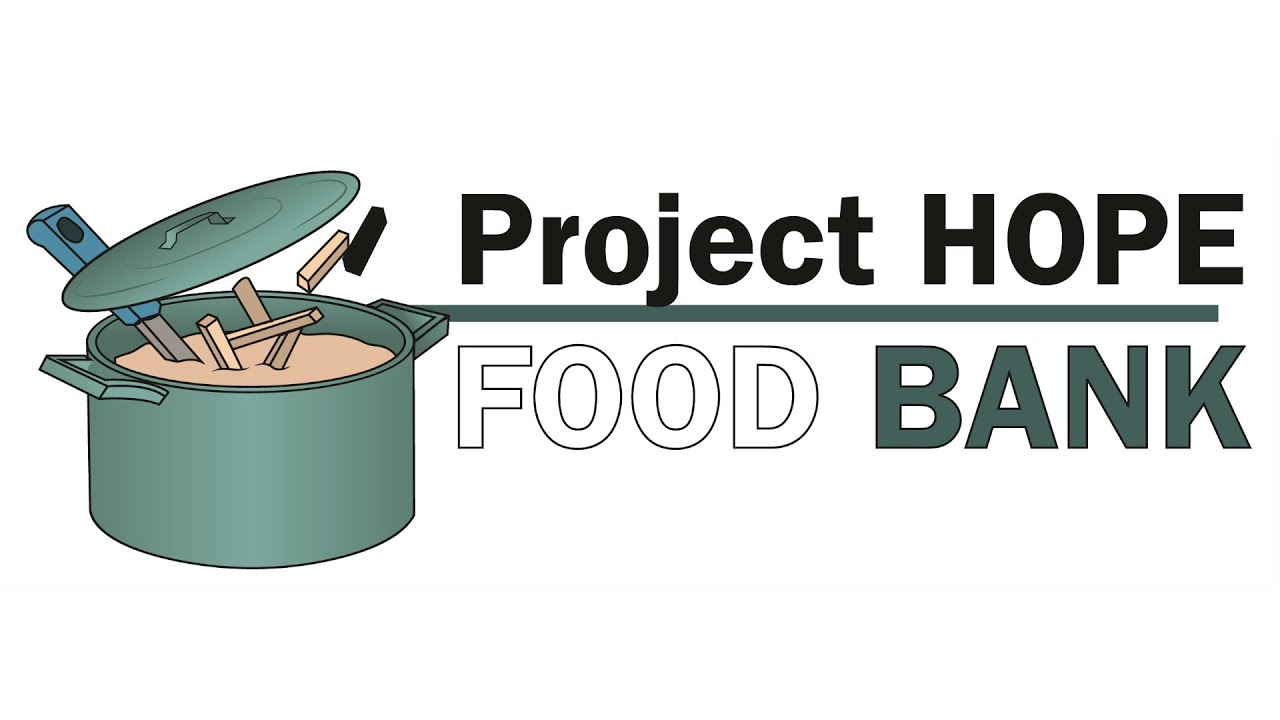 Charlene Brown - School House Rock Music Video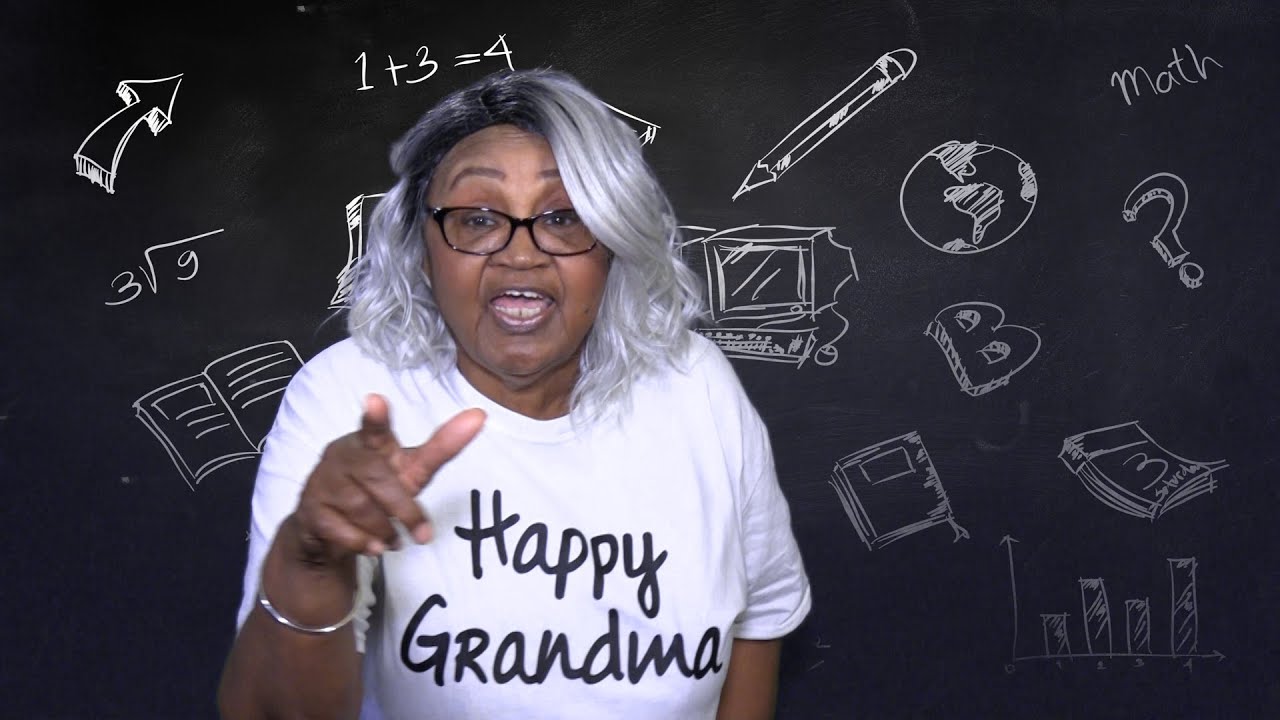 Sozo Recovery Center Promotional Video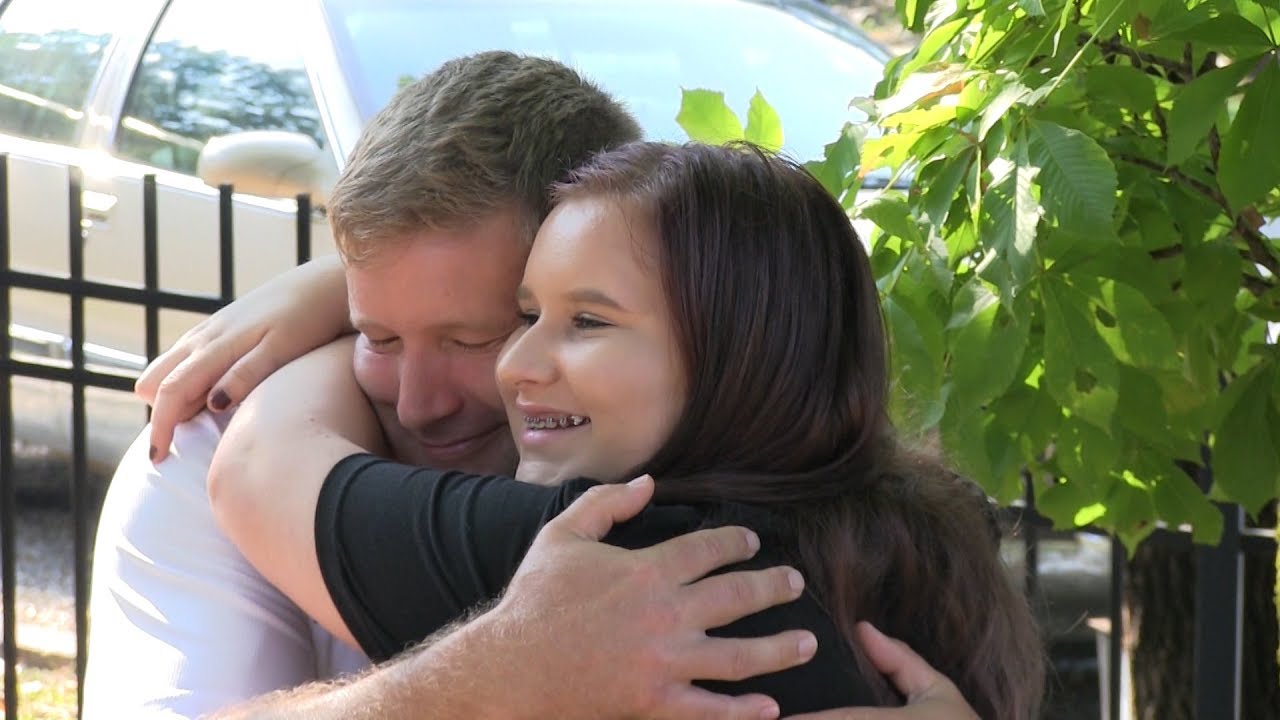 Happy Destiny Homes Documentary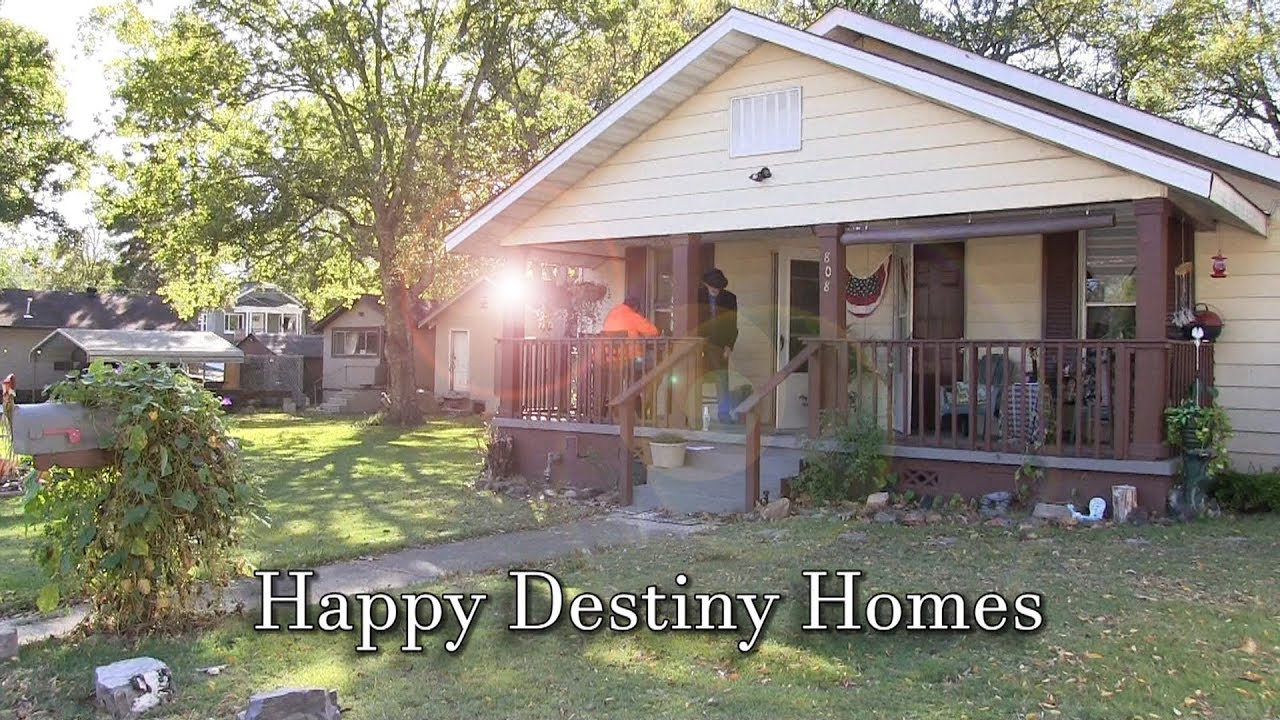 Benini: THE ARTIST's Journey Documentary Trailer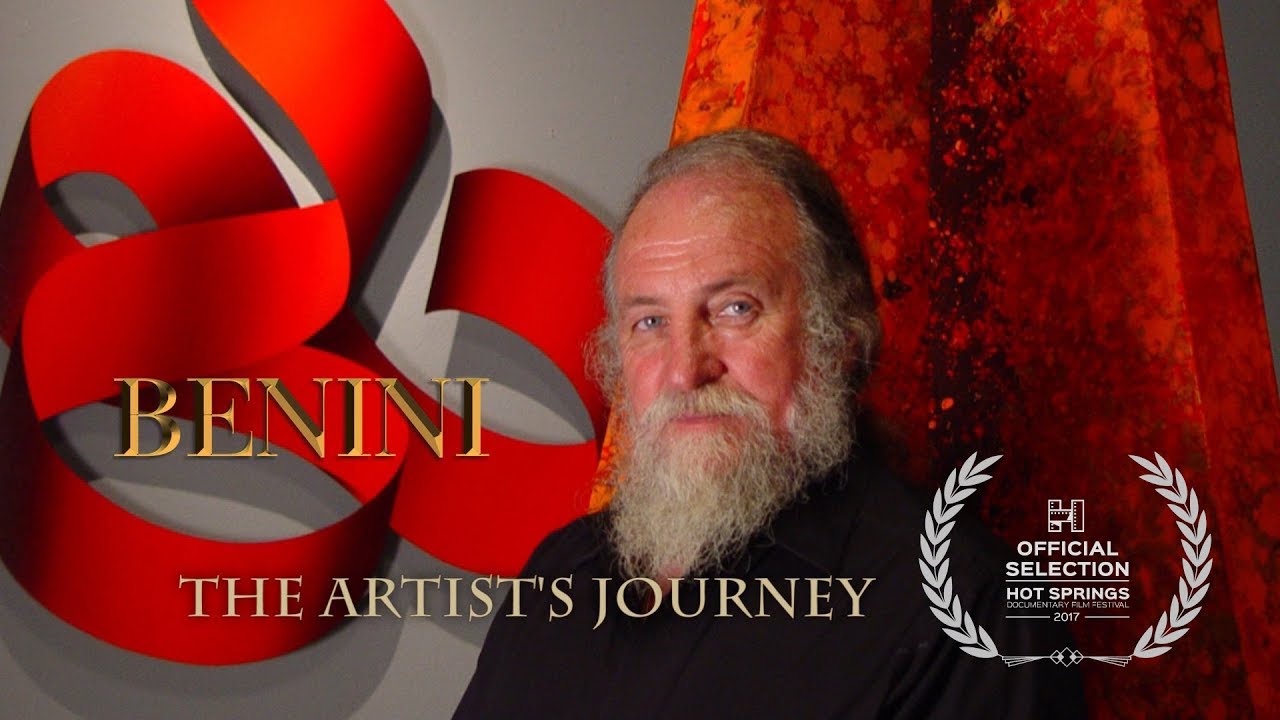 Gaines House Honors Dorothy Morris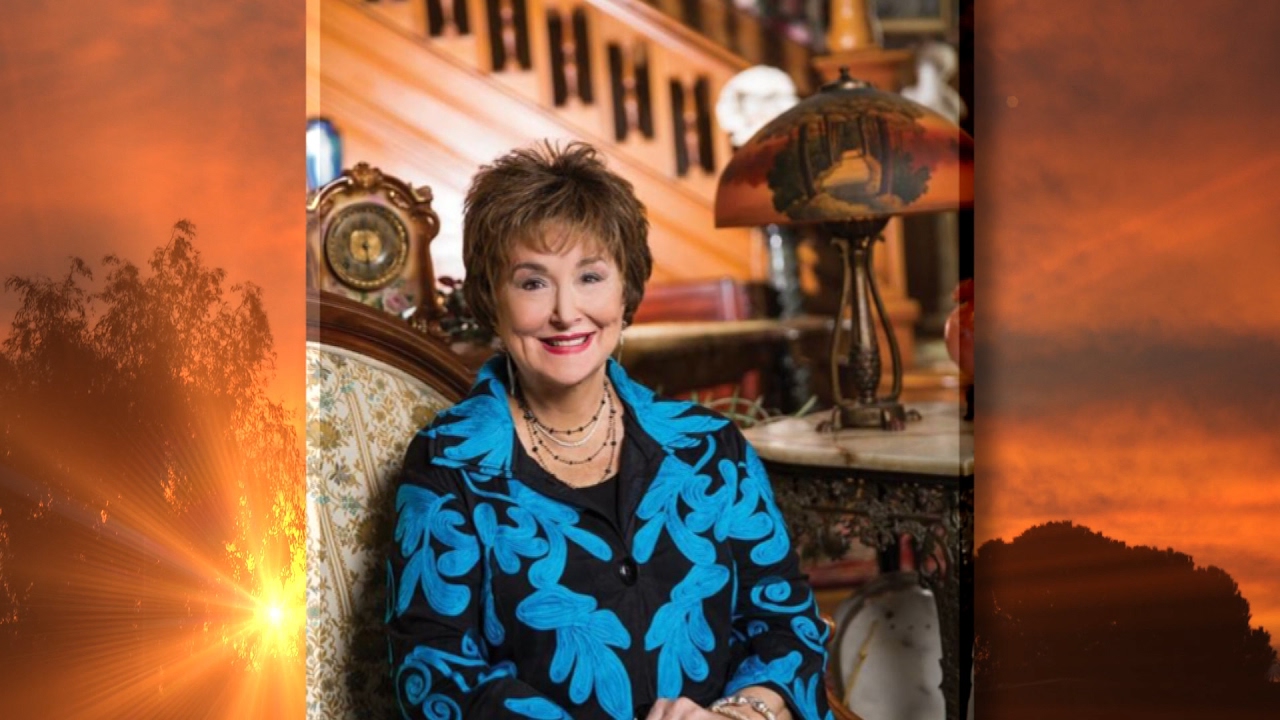 Brandon Burlsworth Foundation Honors Judy McReynolds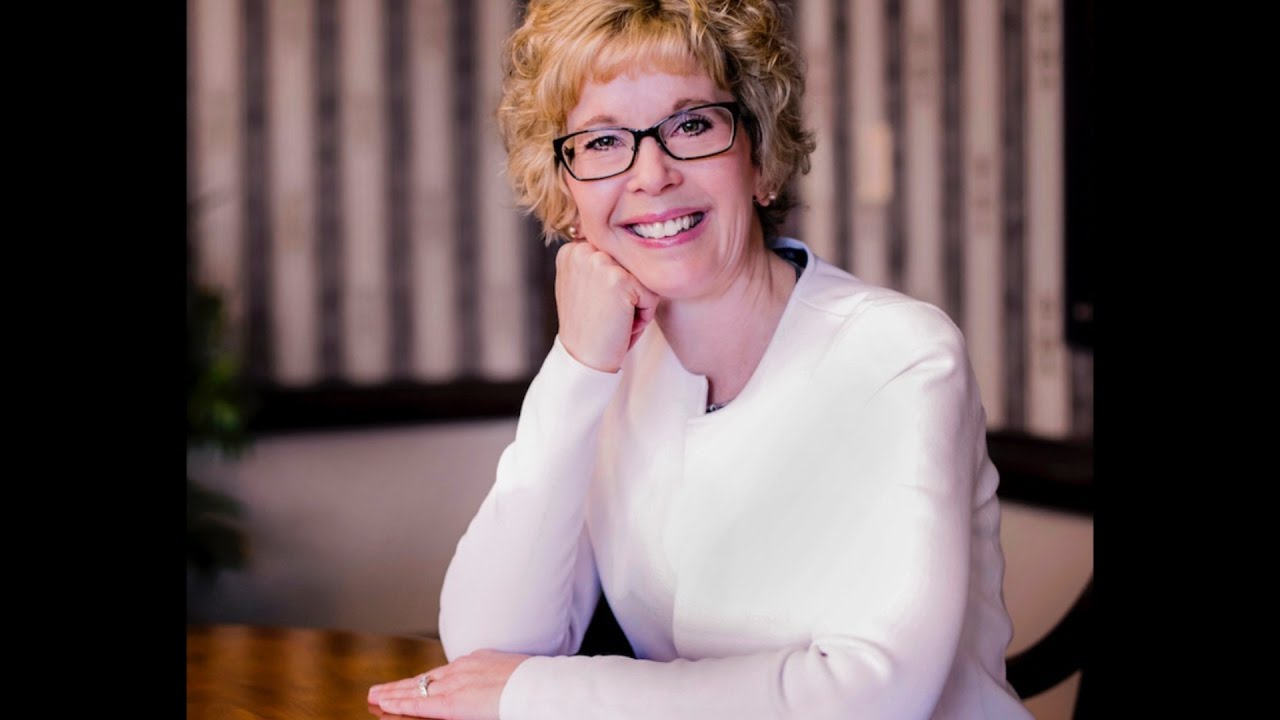 The David F. Watkins Memorial Park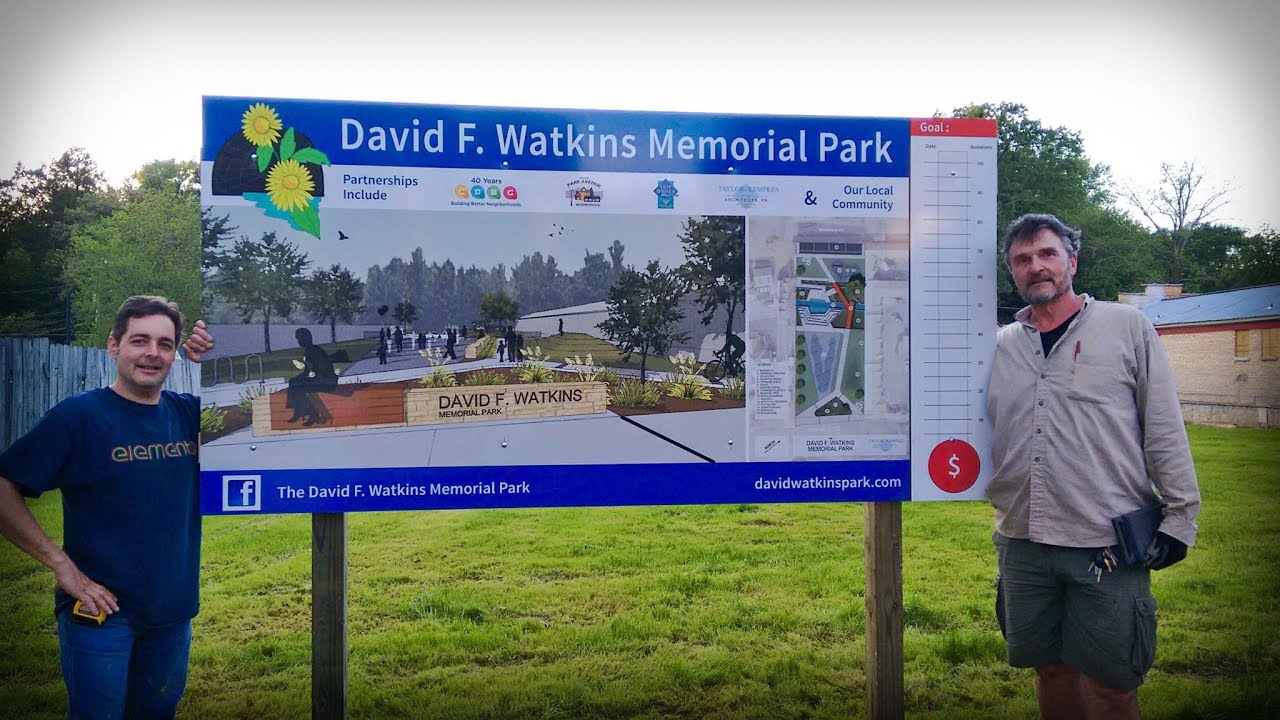 My husband and I were delighted and impressed with Michael and his professional video services. He came highly recommended and after working with him we understood why. He is an excellent videographer and knows his equipment for the best lighting and sound. He was professional, friendly, and extremely reliable in getting back to us immediately with questions, editing and the finished product. We will hire him again!
Michael is a true professional, and a very talented videographer. I have always been happy with the results of his projects and will continue to utilize his services.
Mandy, National Park Medical Center, via Facebook
Michael, we cannot thank you enough for all the work you have done for us. The videos look amazing and have been a huge hit.
MATTHEW, AR KIDS READ, VIA MAIL