Michael Mueller has been a professional wedding videographer since 1998 and has filmed over 150 weddings in Hot Springs and Central Arkansas. From traditional to cinematic to modern, we shoot and edit in a variety of styles to suit the uniqueness of your special day. Our goal is to make your wedding video a beautiful and lasting memento that you and your family will cherish for years to come.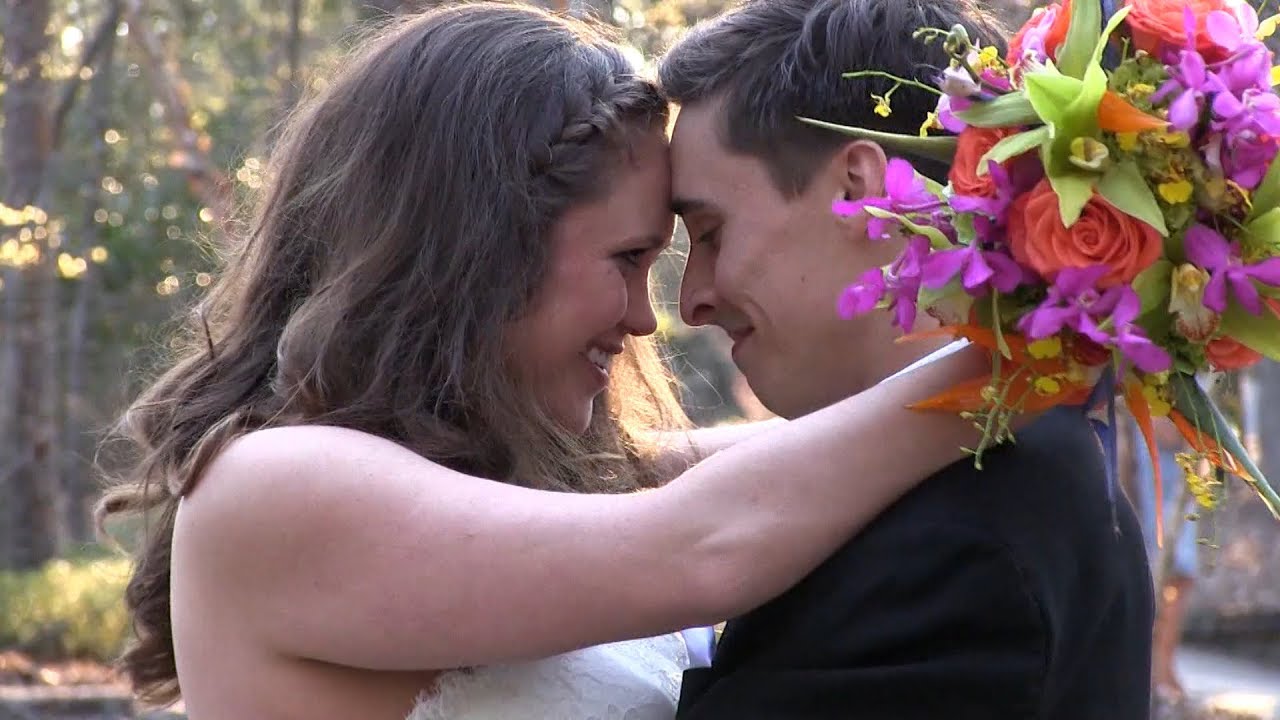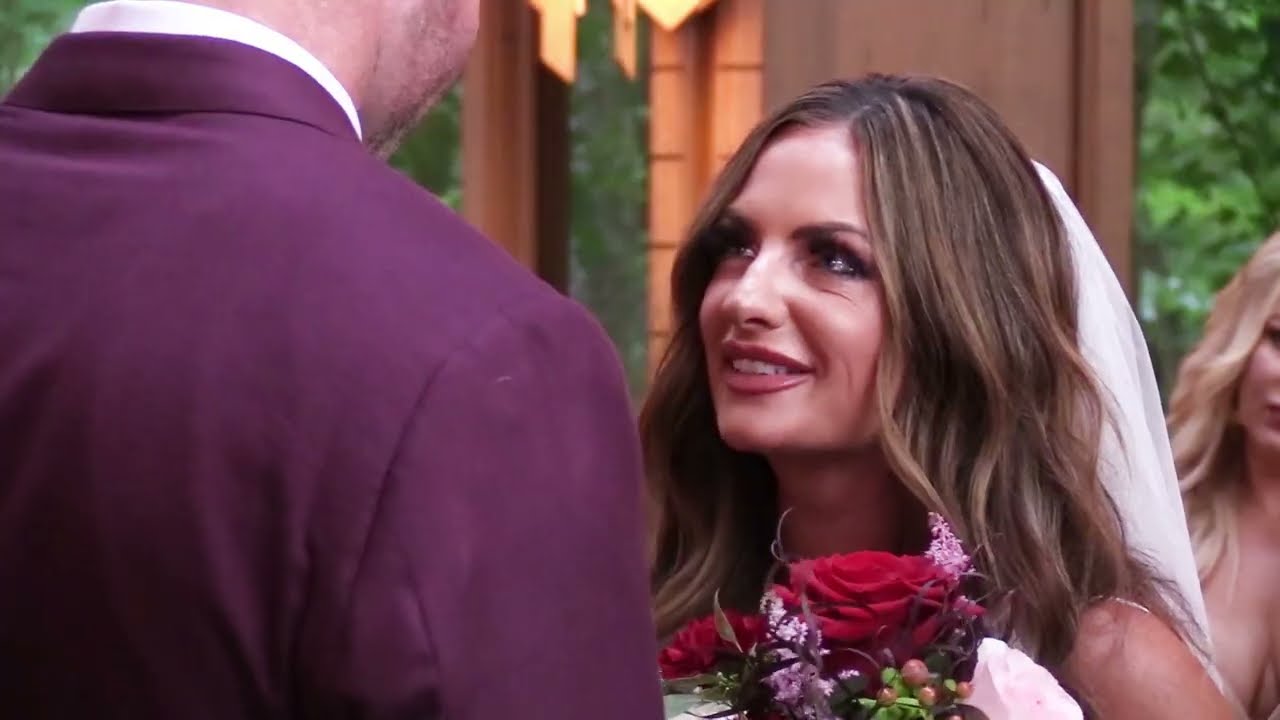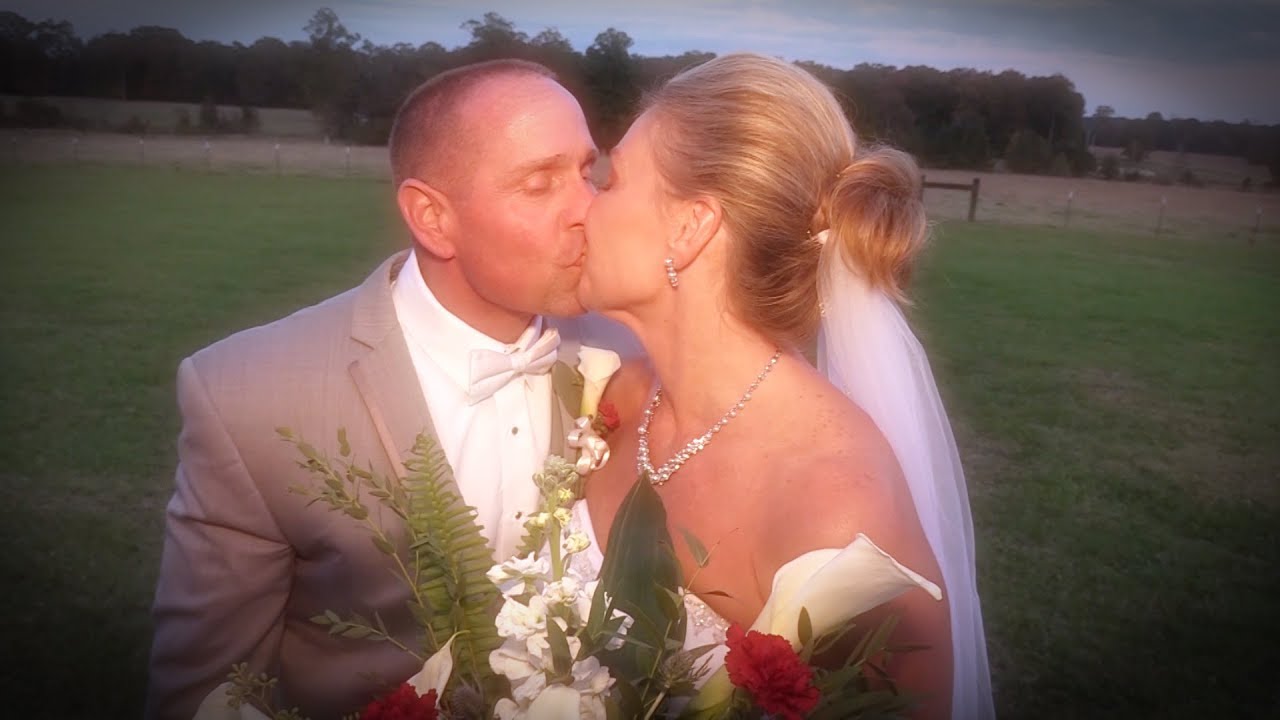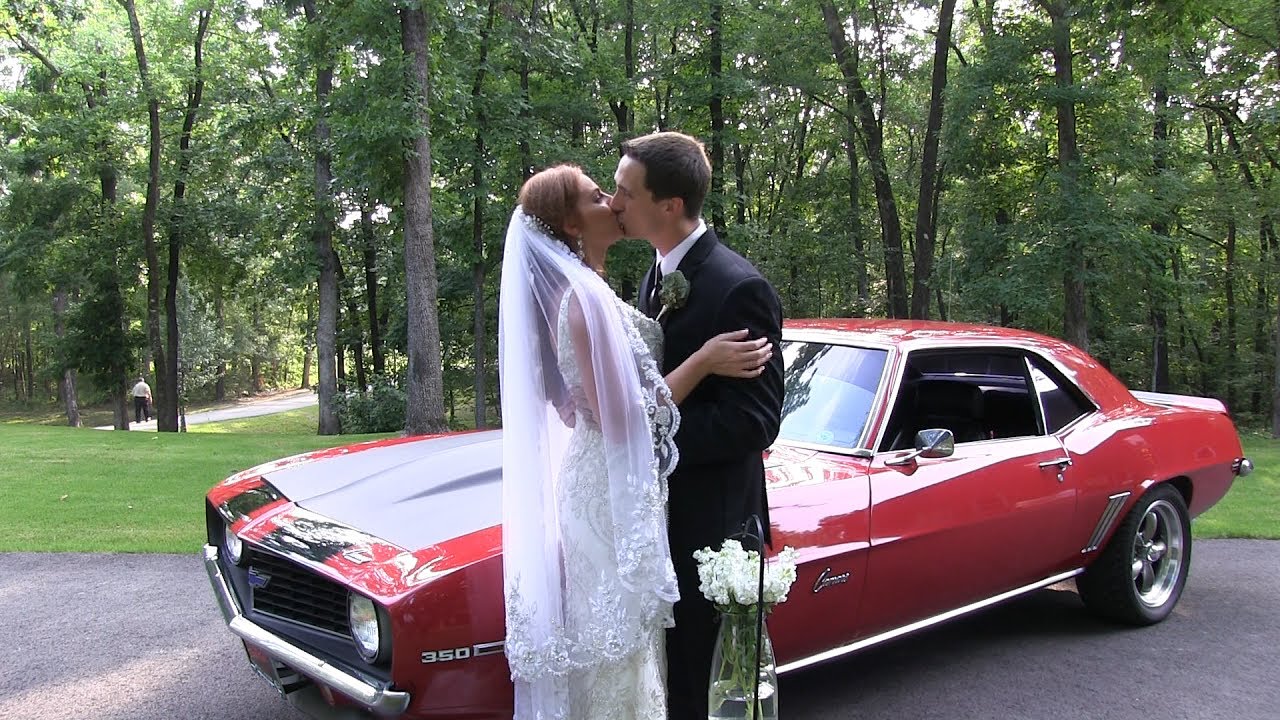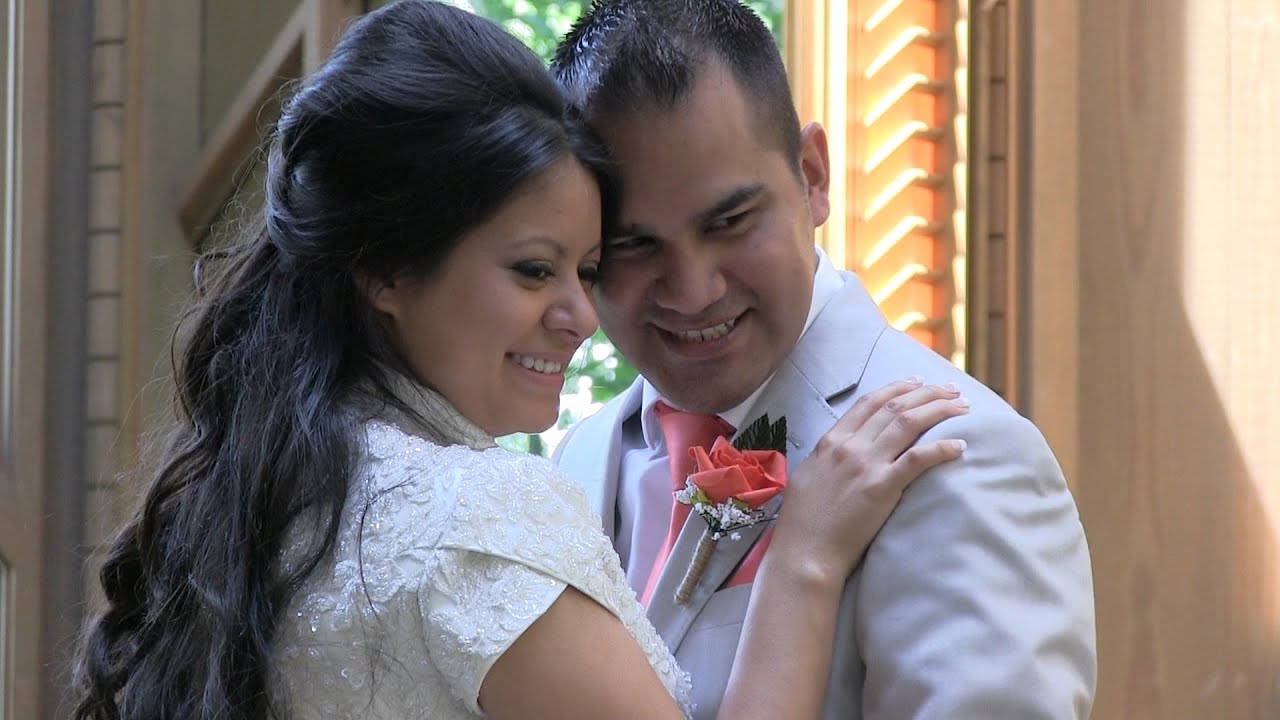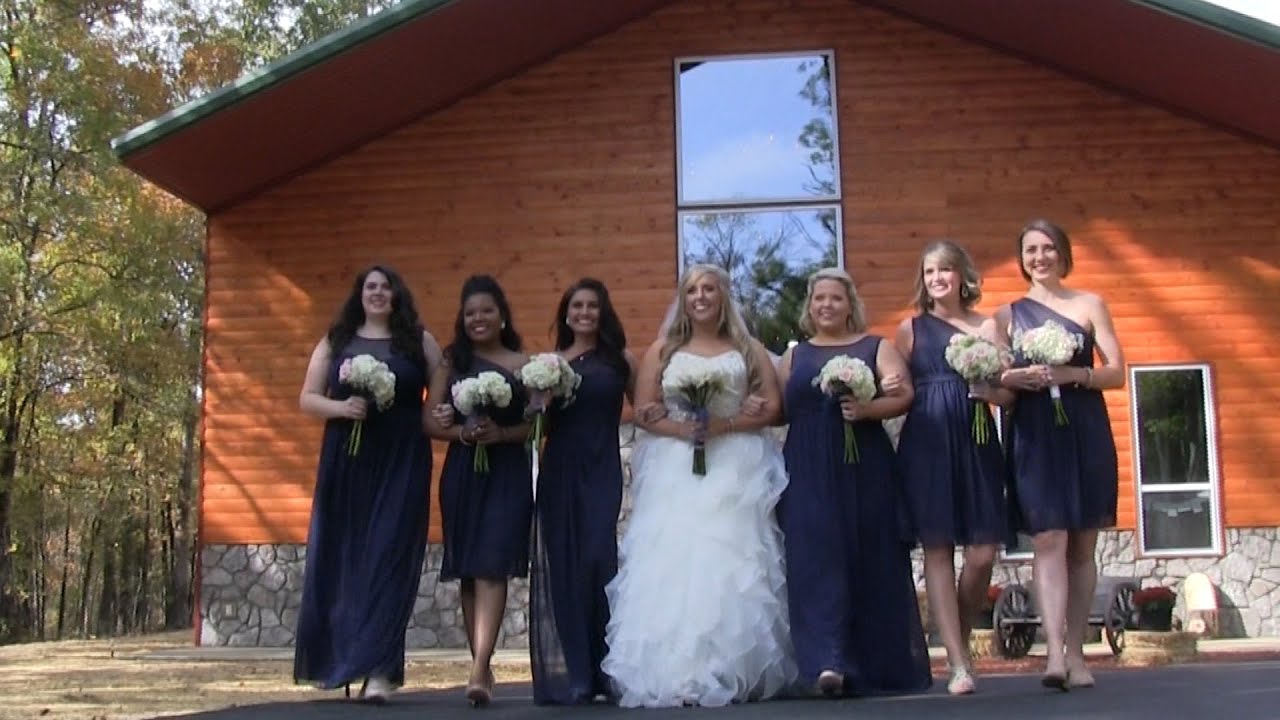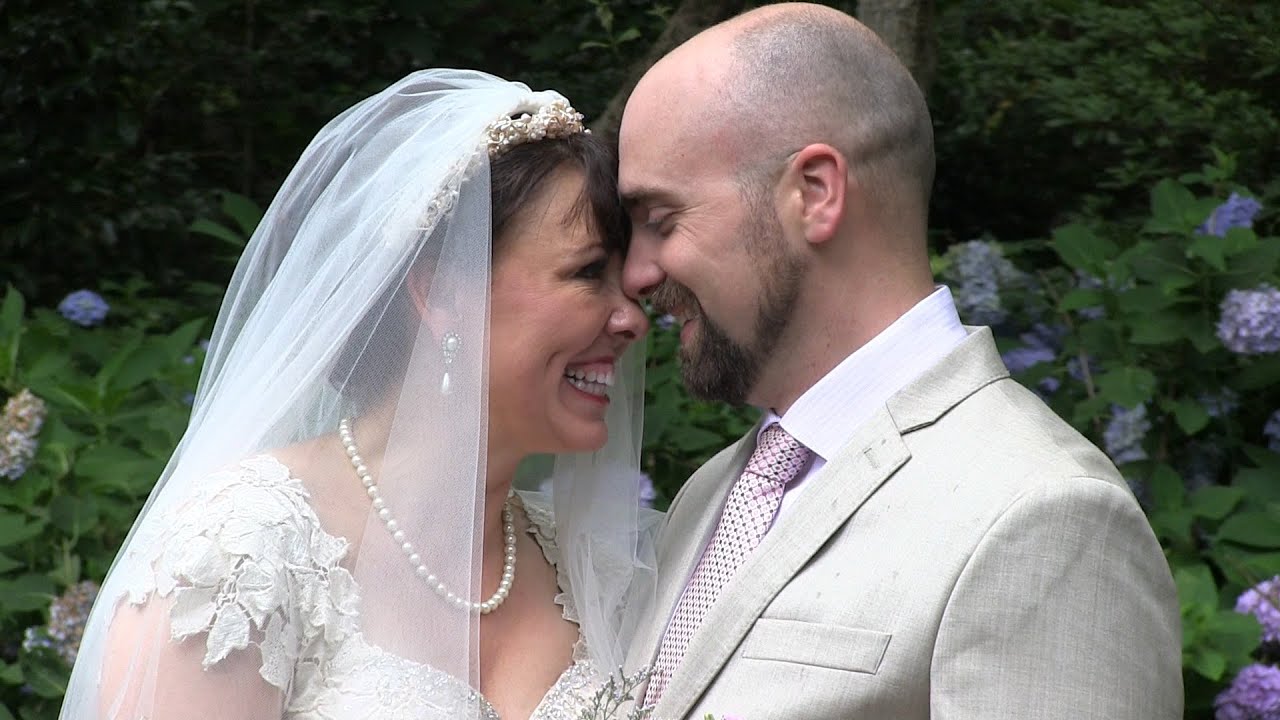 "Hi Michael, We are extremely pleased with the wedding video. We cannot thank you enough for the phenomenal job you did. Watching the video, we laughed, we cried, and it felt as if we were once again living our wedding day. Only someone that exceeded our expections would relive that moment all over again." -
Victor, via email
"Michael did a wonderful job filming our wedding! It was absolutely perfect! Highly recommended requesting him to capture your special day!" -
Brittany, via Facebook
"Michael!! We love our highlight video and our full length DVD is even better!! Thank you so much for sharing in our special day and for capturing it so perfectly for us!" -
Donna, via Facebook
"Michael Mueller Videography was GREAT! Thank YOU for helping make Stephanie & Zach's wedding a day to REMEMBER! :)" -
Kelle, via Weddingwire
"Thanks so much for sending me the link to our highlight video! It is just perfect! We also got the DVD. You did an amazing job! Paul and I are so happy with your work. There are so many expenses with a wedding but this is by far the best money spent. You captured so much and I'm so happy we will be able to look back at this happy time in our lives for years to come. Thank you again!" -
Kristin, via Facebook
"Thank you so much for videoing our wedding!! You were awesome to work with and we LOVE our video. It is truly something we will cherish for the rest of our lives. Thank you so much for your outstanding work!!" -
Carolyn, via Facebook
"My video is so well done! I hesitated to hire a videographer, but decided to go ahead and hire Michael to video my ceremony. I had seen Michael at a bridal fair and he had the best prices. He just did an amazing job editing the video." -
Jennifer, via Weddingmapper
We would love to be part of YOUR special day. Call or email us today for a free consultation.
Click here to download pricing info / booking form